JustinCase has provided many events with professional and reliable event support at home and abroad. Thanks to our many years of experience in setting up and supervising events, we can provide your event with expert and professional guidance on many fronts. Our services include cars, vans, backstage materials and other matters. Are you looking for a reliable partner for an event? Justincase!
Professional event support at home and abroad
JustinCase is a reliable partner for productions, organizations, events and parties. Our event support services consist of all technical and facility services that come with an event. Making clear agreements is central to this. Our team of professionals has the right expertise to steer every type of event in the right direction.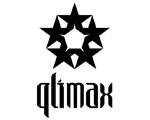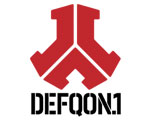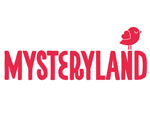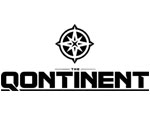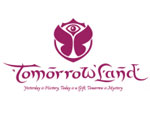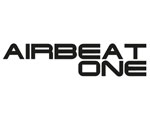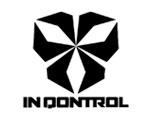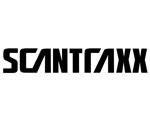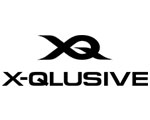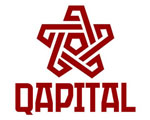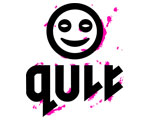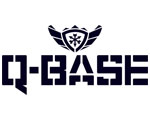 Below you will find the possibilities of JustinCase. If the desired support is not listed, you can always contact us.
JustinCase has many years of experience in providing a complete artist service at home and abroad.
JustinCase specializes in providing punctual and accurate artist transport. We take care of the artist's complete logistics schedule.
JustinCase takes care of productions and events from A to Z. JustinCase is also the right partner for the complete development of a concept.
Every stage, dance event or concert has its own identity and we would like to have this reflected in our stage management services.